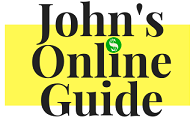 We've all said to ourselves "I need money right now!" If you need to get money urgently, with a fast cash turnaround, then you've come to the right page. You may have an emergency, or you might just be going through a tough patch financially.
So, all suggestions on this list are relatively easy and require little effort. I've used some of these when I was in a tight spot financially.
Imagine this for a moment you're in desperate need…
You find yourself thinking, I need money fast.
The thoughts swirl round and round in your head;
What can I do?
Where can I get cash?
All that you can think of is that "I need money right now, what can I do to get cash fast and hopefully for free?"
Whether you've lost your job or business or are facing a family emergency, it's a very difficult spot to find yourself in.
20 Simple Ways to Get Money Right Now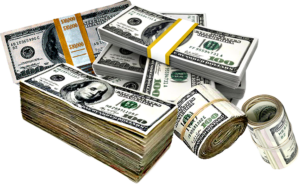 Let's start with 20 simple ways to get your hands on some cash if you tell me I need money right now:
Go through your house, car, clothes, drawers, closet, garage to see if you've left loose change lying about. Make it a habit that you have a jar or box for your change. Every day you should put all your change in the jar and use it for emergencies.
Sort through all your possessions and decide what you can do without. Sell those items on Craigslist or Facebook Marketplace. Be strategic and select items that will sell quickly. Take quality photographs with decent lighting. You want to make it easy for your potential customers to make a buying decision.
Sell any scrap metal that might be lying around your garden. Copper pipe, lead, pieces of iron are all viable options. Visit your local scrap yards and get the prices so you know what to look out for. Don't overlook lumber either.
Sell your jewelry, watches, loose gemstones, designer sunglasses, handbags. You can expand on this by going to yard sales and buying up other people's stuff at a low price, then put it online and sell for a profit. You may have to clean up the items but the time spent is really worth it
Dumpster dive and sell what you find. Go to neighborhoods that are upmarket. You'll be amazed at what rich people how away.
Pawn your valuables if you can't bear to lose them forever. Only go this route if you are sure you can afford the interest that will be charged. It's a high rate and if you aren't careful you'll get ripped off.
Return items to the store. It's a good policy to keep the packaging and manuals as well as the till slips or invoices on everything you buy. You never know when you may need them.
Collect soda cans and get paid from local recycling centers. You can enlist your friends and family with this one. Get them to keep old newspapers and magazines as well, they can add up pretty quick and there's money in it for you.
Sell unused gift cards (like the ones available at the top of this page). Earning gift cards by doing surveys or micro-tasks is an easy and quick way to get money. You can also be paid in cryptocurrencies.
Offer to clean up garages or help people declutter and then sell what you find. You can really make good money with this idea. Not only do you make money by offering the service but you get to keep a lot of what you find. Just make sure that you have the owner's permission to remove items from their property.
Use TaskRabbit
Rent out your house, or a room in your house, your car, or even your parking spot. Uber, Lyft, and Airbnb are just some of the organized options you can use. However, there's nothing stopping you from going out on your own and advertising your rentals yourself. Just make sure to get full details of the people you rent to as well as doing a credit check.
Offer to provide rideshare to work or even just charge to get someone to work and home again in the evening. Your insurance needs to cover your passengers so don't skip this.
Be creative and make and sell crafts on Etsy or at your local craft markets. The world is your oyster here. Fortunes have been made with online stores.
Shovel snow, clean up gardens, or offer to wash cars
Offer to walk dogs or even go out and scoop dog poop or clean really dirty yards.
Offer to clean houses or apartments. If you offer this service to apartment managers you can make a really good income.
Offer a pool cleaning service. If you bundle this with a garden service or the next item on the list, you can really make bank.
Offer to clean your neighbors' gutters
YOUR BEST OPTION: NO 20.
The gig economy is well and truly upon us so it's really not that hard to get out there and make some extra cash.
You're only limited by your own creativity and drive to achieve. If you are in such dire straits that you don't have food to eat or can't pay your rent then you need to be extra creative to get some cash rolling in.
Use the list above to put your own spin on ways to earn cash.
The best way to get the ball rolling is to provide some sort of service. If you have access to the internet then the world is your oyster.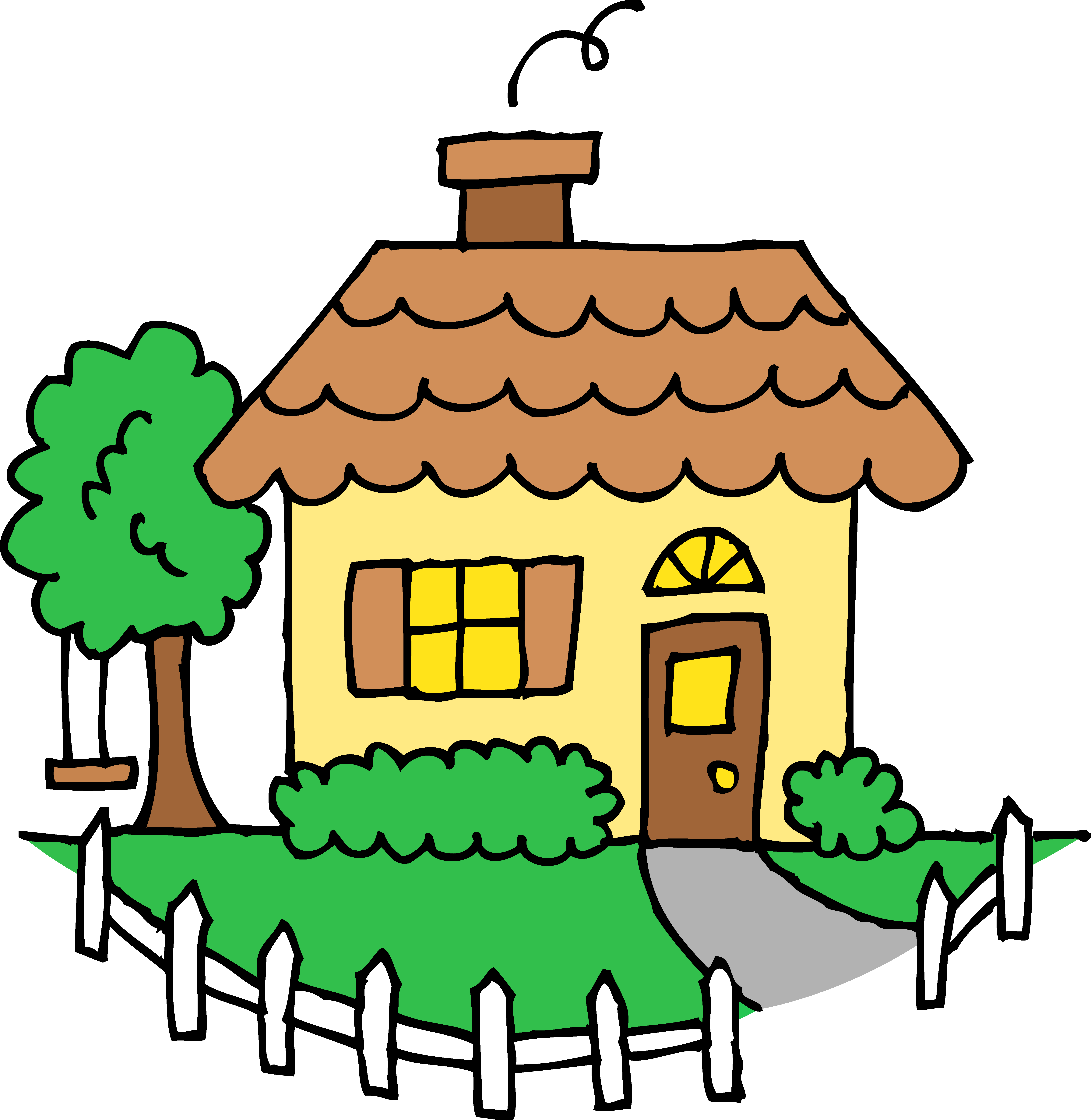 I have a free report that shows you how you can make money on Fiverr. You don't need any special skills and you can do it part-time or full time depending on how urgently you need to get some cash in.
20. Use the list above or download my free report and you could be making money within the next hour. If you find yourself saying "I need money right now", think of a product or service you can sell fast.
HOME | TERMS OF USE | PRIVACY | DMCA | EARNINGS | DISCLAIMER | AFFILIATE DISCLOSURE | NEWSLETTER DISCLAIMER
DISCLAIMER
Any results or earnings figures mentioned in the training are our personal results. Please understand that our results are not typical, we are not implying that you will achieve similar results, or even create any earnings for yourself. We are using these results for training and educational purposes only. Your results may and probably will vary depending on many factors, such as your education, employment background, experience, and personal work ethic. All businesses entail risk as well as enormous effort and commitment. If you're not willing to accept that, please do not purchase this training course.
Copyright © 2023 JohnsOnlineGuide.com