Thank you!
You can download Online Goldmine Free Special Report here.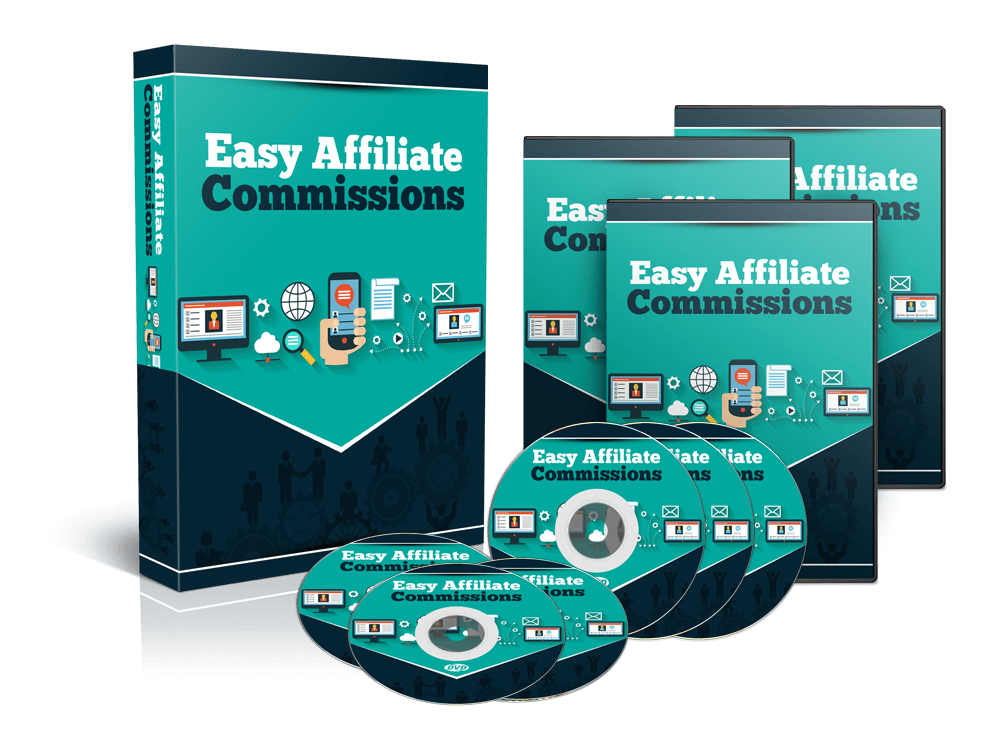 While you're here, have a quick look at what our Easy Affiliate Commissions Course has to offer.
I'm sure that you'll enjoy the information in your free report but please make sure that you take action on at least one suggested service. That is the only way you are going to really make money online.
All the very best and I look forward to hearing how you're doing.
Kind regards,
John